Skip to main content
Phoenix Dynamics is a leader in delivering high performance cable assemblies into some of the most challenging environments. 
As a business, we invest in our customer's challenges and are able to provide a wide range of services: from research and development, consultancy and design, through to assembly and post-delivery support. This allows us to deliver higher performing products and improved quality assemblies, while saving our customers time and effort to find a solution.
Reliability when you
need it most 
The reliable, professional values running throughout Phoenix Dynamics has helped us to form a strong partnership with key companies within the Defence sector.
Harness solutions that drive technology
Phoenix Dynamics' deep understanding of high precision cable assembly products makes us perfect partner for Aerospace primes and manufacturers across the UK.
Driving your technology forward
We supply a range of bespoke products to the Automotive sector, including custom-made wiring looms and battery cables.
Powering the future 
Phoenix Dynamics supply high quality wiring looms and cable assemblies directly into our key partners in the industrial sector.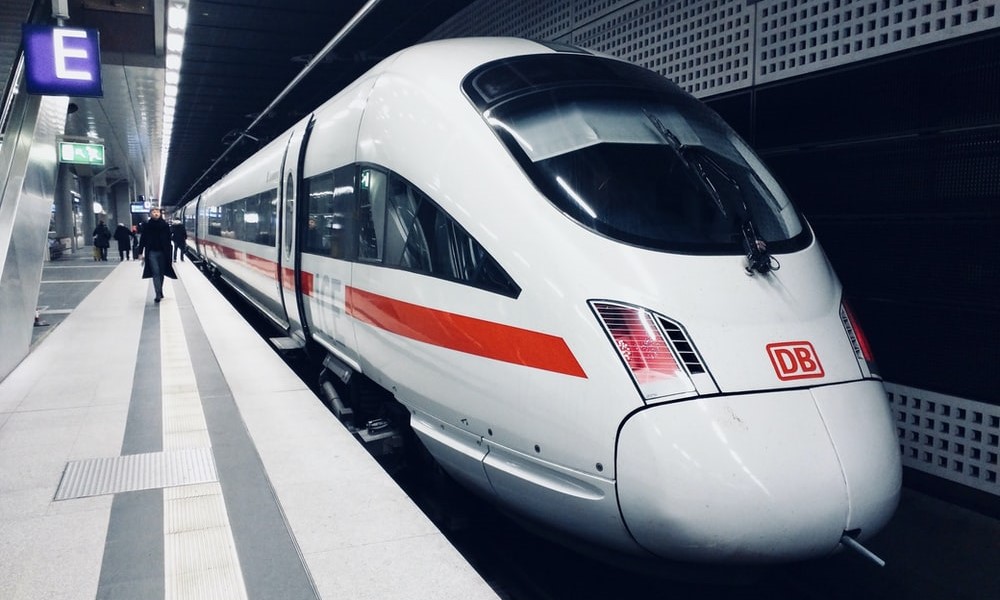 Expertise and Reliability 
Phoenix Dynamics deliver our high performing assemblies and work with our customers in many other market sectors, these include;
Marine
Rail
Energy
Security
Medical