Skip to main content
We see the relationship with our customers as more of a partnership, where our customers explain their business or technical challenges, and we provide robust solutions that allow them to deliver world class products. We are passionate about using our knowledge and experience to provide the best engineered solutions; and use our central UK manufacturing location to assemble your products, either built to order or supplied as scheduled shipments to your production lines.
Whether you're in the initial design phase and need to leverage off our research and development team to incorporate new technology, or our design team to push the design envelope, we are the partner of choice. Or maybe you have a fully defined design and just need a responsive supplier to assemble and deliver on time; Phoenix Dynamics are the ideal choice.
The services we offer our customers are based around our desire to fully understand customer challenges and provide robust solutions; from implementing new technologies, to delivering assemblies on-time and to the right quality. With 25 years of experience and a team of knowledge rich staff, we are passionate about being the ideal partner for our customers and this is what our success has been built on.
At Phoenix Dynamics, we understand the important role we play  within the supply chain, but also the performance and advancement of the wiring harnesses and electromechanical assemblies within our customer's businesses. The customers that get the best out of us use us to help develop the next generation of cable assemblies, to improve performance and to manage costs. They leverage off our passion and experience to move their products to the next level and gain a key business partner along the way. 
We offer a wide range of services: from research and development, consultancy, and design; through to assembly and post-delivery support. But it is how we deliver these services that sets  us apart from the competition. We combine superior technical and engineering skills via a team of passionate, professional staff that deliver best in class cable assembly solutions. Just contact us and you can see for yourself.
Meet the Team
The Phoenix Dynamics senior management team comprises of highly experienced engineering experts with vast experience within the cable assembly market.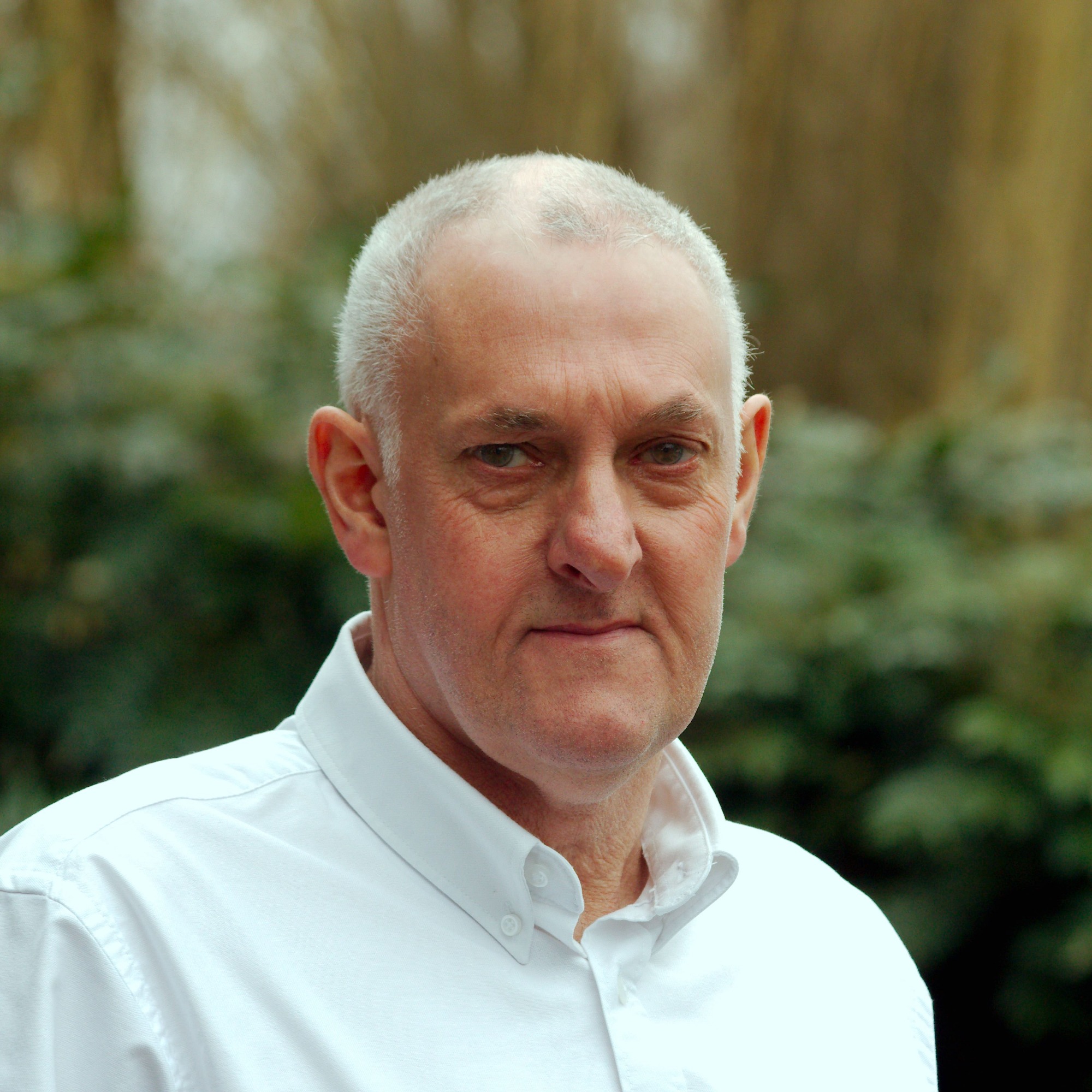 CEO
Graeme is an experienced business leader with over 10 years in senior positions in the cable industry. His quality  background, combined with a relentless commitment to excellence, is the driving force at Phoenix Dynamics. Graeme began his career as an RF Engineer before moving into quality assurance, supporting engineering businesses to consistently deliver. Graeme uses his global business acumen to forge new partnerships with like-minded companies, continually pushing Phoenix Dynamics to greater heights.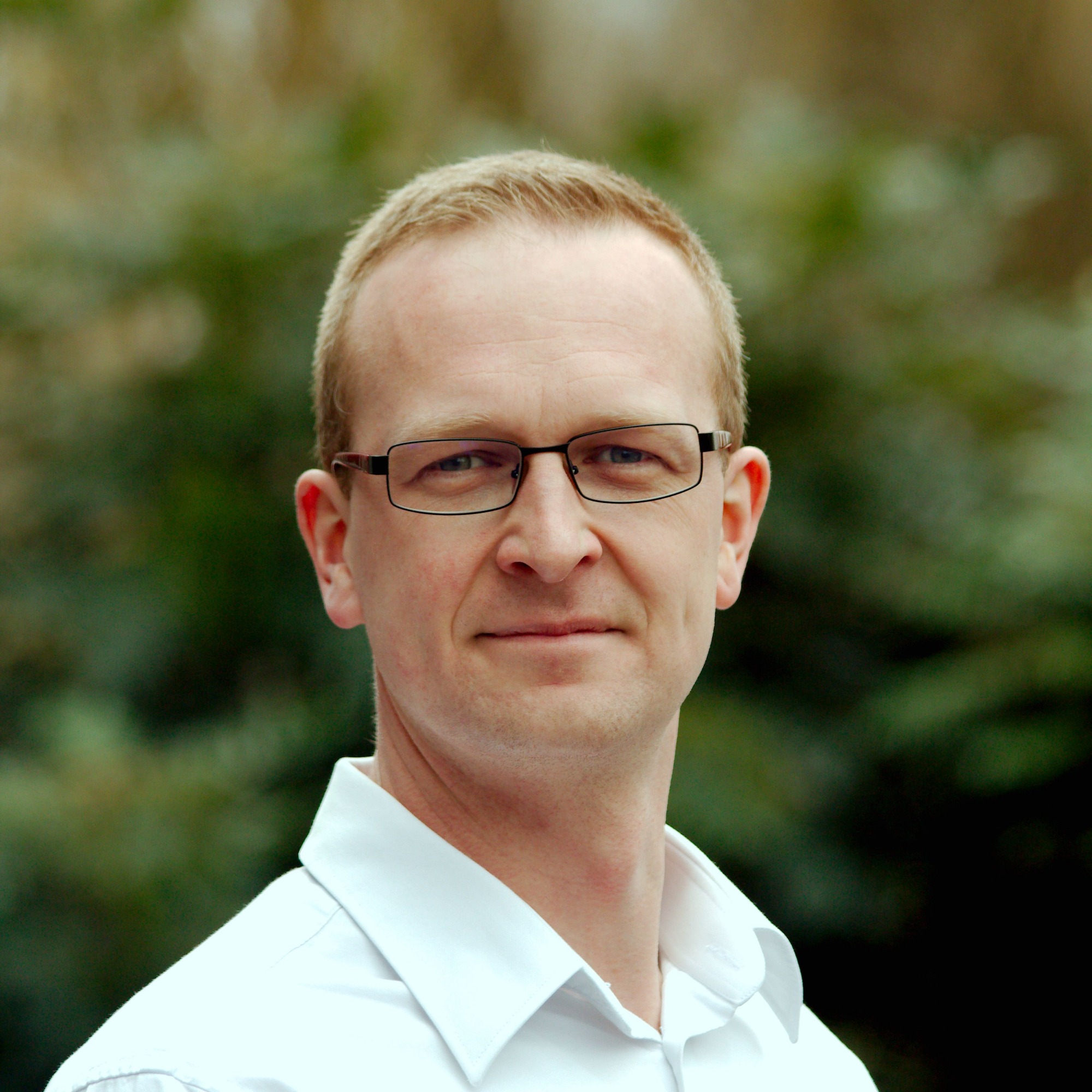 David Grocott B.Eng (Hons) MIET
Chief Operating Officer and Technical Director
David's engineering and design ability has led to a number of awards and his career has provided a wealth of experience in the engineering design & manufacturing skills to the businesses. David has worked as a consultant for many major UK and global industrial bodies and leverages off his previous experience to keep driving our products and customers forward. His ability to turn concepts into high performing products makes him an integral part of the Phoenix team.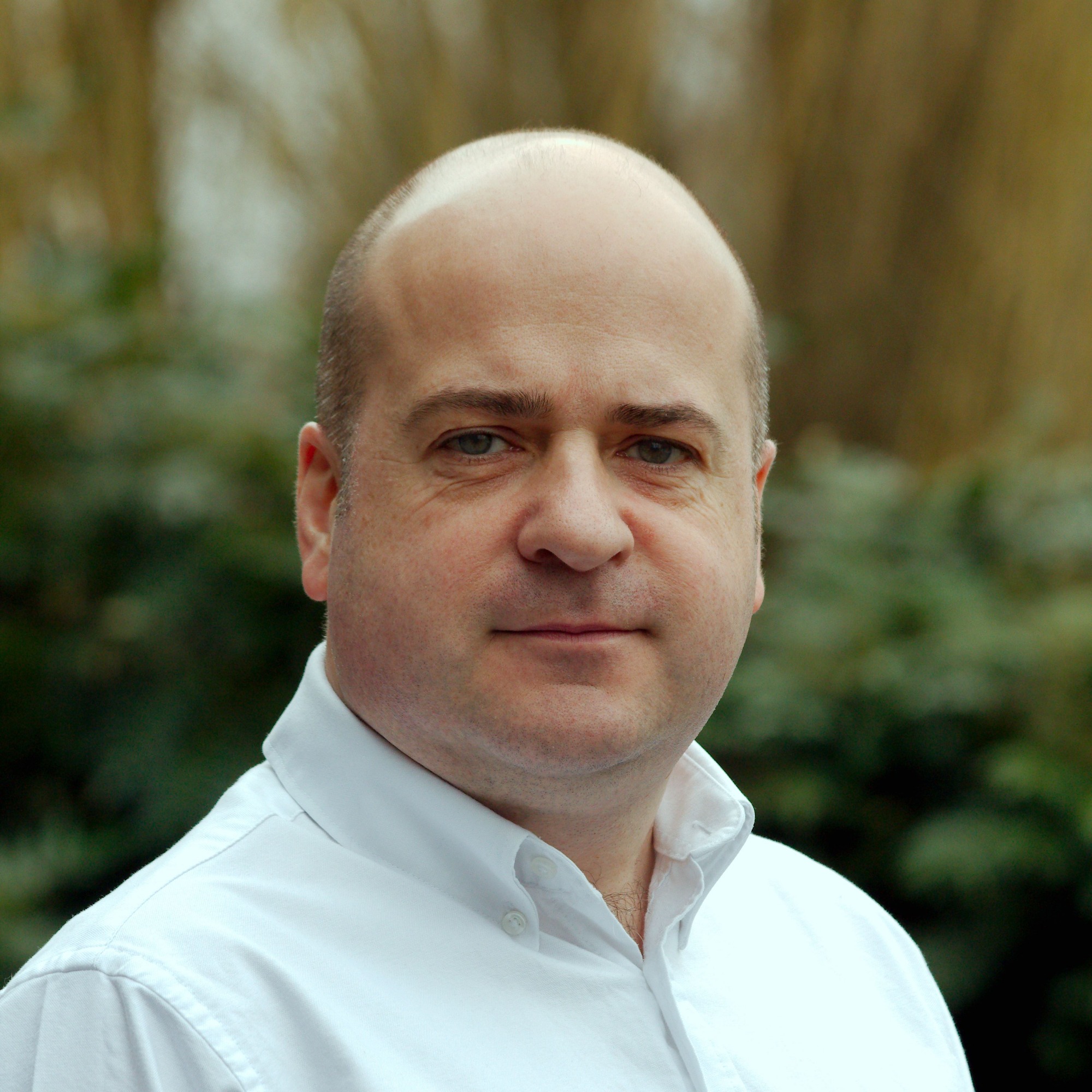 Commercial Director
Carl started his career in engineering over 20 years ago and has a deep understanding of cable and connector technologies. Carl is an accomplished Commercial Director who has a great skill for identifying opportunities for product and business development. Carl is experienced in working directly with customers to solve their challenges within the Defence, Aerospace, Automotive and Industrial markets.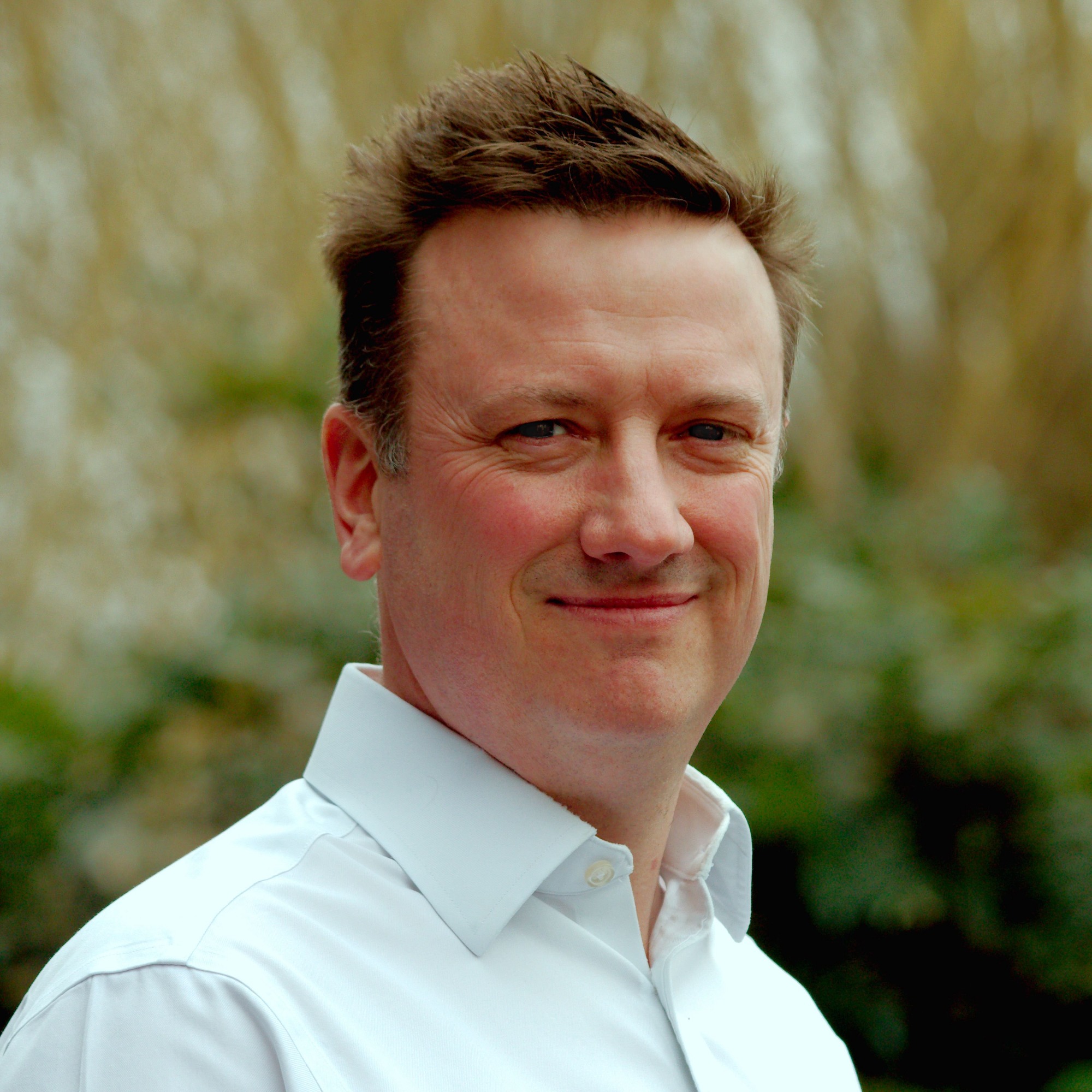 Quality Manager
Stuart has a deep knowledge of the cable wiring industry with over 25 years' experience working in quality assurance. Stuart has high expectations of the team around him and was the driving force behind a number of the group's quality accreditations. Stuart has the customer's interest at heart and drives the team to produce high quality parts through continual process improvement and review.